Branched Chain Amino Acids (BCAA)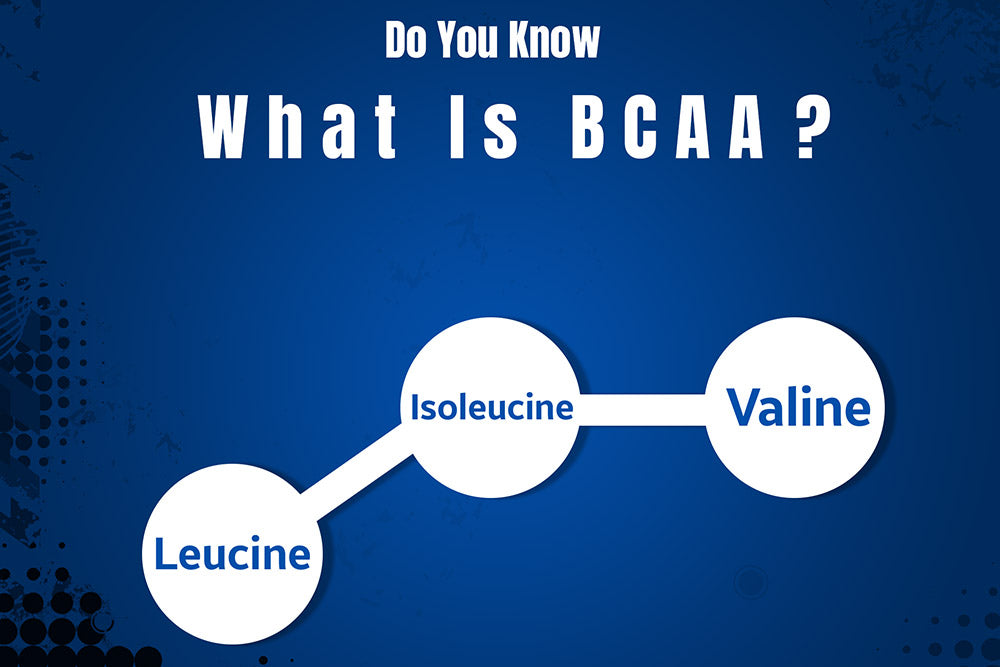 What Is the BCAA?
Branched Chain Amino Acids are three essential amino acids (Leucine, Isoleucine & Valine) that the body can't produce. Therefore, they should be obtained through a high-protein diet containing (Beef, Chicken, Dairy and Fish) or supplements due to their significant role in muscle recovery & tissue repair.
What Does BCAA do in your body?
Leucine: Skeletal muscles use leucine to give energy during a workout or high physical activities and regulate several processes within the muscle cells, such as (protein synthesis, tissue regeneration, and metabolism).
Isoleucine: Enhance endurance, control normal blood glucose level, and improve hormone balance for better energy and strength.
Valine: Promotes muscle growth and tissue repair by bringing more glucose to the muscles as they are stressed and worked.
It is essential for people with a high metabolic rate because it will reduce muscle catabolism so they can maintain and gain weight more easily and faster.
Reduce Fatigue and muscle crumbs during training.
Faster Recovery.
Enhance body endurance and performance.
So, if you want to take your performance to another level, whether you are running, lifting weights, or swimming, BCAA will be your perfect choice.